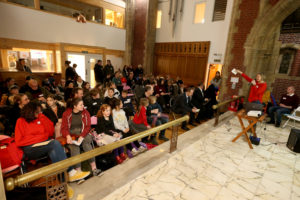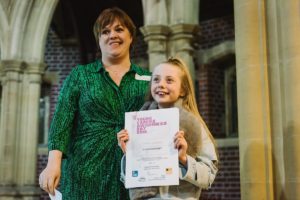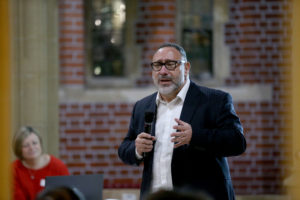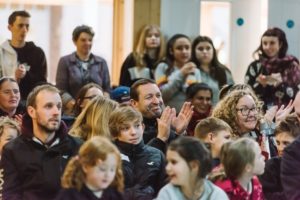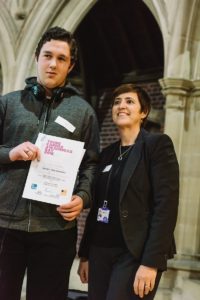 We had an amazing celebration event to mark Young Carers Awareness Day 2019. Almost 100 attendees enjoyed the lovely surroundings of the St. augustine's Centre and their wonderful refreshments.
We were lucky to have Carers Centre Patron Prof. Saul Becker on hand as our key note speaker. We also had the amazing Amira and Roma perform some of their incredible music for us.
As well as all that, we gave out 11 awards to deserving Young Carers. 6 of the award winnners were nominated by their school for championing the rights of Young Carers and the other 5 award winners were voted for by their peers. Congratulations to all of them and a huge thanks to those in attendance as well as to Gemma, Katie, Kirsty and Paula for helping to make the event such a success.